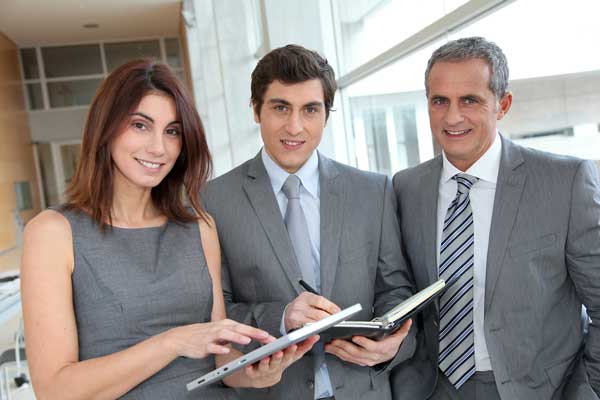 Australia Wide Asbestos Removal Encapsulation Pty Ltd (AWARE)
Aware asbestos disposal and Demolitions Company was established in 1985. As one of the pioneers in the asbestos removal industry, AWARE was instrumental in advancing Asbestos Removal technology to today's standards.
For over 25 years, AWARE stays at the forefront of safe and "A Class" asbestos removal and disposal. We offer services including asbestos disposal, asbestos removal, commercial asbestos removal, asbestos remediation and air pressure contamination control to clients in Victoria, Melbourne, Geelong and the rest of Australia.
Today, AWARE is one of the largest 'A Class' Asbestos Removal companies all around Victoria (may it be Melbourne, Geelong, and the like) with licenses also to trade Australia wide.
We wish to take this opportunity to introduce our Company and advise you of our capability to carry out all types of Asbestos removal works for residential and commercial properties – safely, efficiently, on time and with minimum  disruption.
Our close association with other trades means that AWARE Asbestos Removal and its people are able to offer ancillary services which may be required on your asbestos disposal and demolitions projects including:
Floor grinding

Carpentry works

Demolition

Ceiling replacement

Re-roofing

Contaminated soil remeditation etc.
Contact us to learn more about our services.
We are available 24 hours a day 7 days a week.
"Paul – A note to thank you and in particular your staff for the great work they did in preparing our Braeside site and the magnificent work they performed throughout a very long day on Saturday.
It was a delight to work with Song and Heng and the two other boys. They were extremely professional, industrious and committed to the job at hand.
They are all very fine people and excellent ambassadors for your company AWARE.
Again thank you for helping us out so promptly and efficiently.
Please pass on my thanks to all the guys."
LATEST POSTS FROM THE AWARE BLOG
seo-aware
It has long been established that asbestos can pose damaging effects to one's health. Aside from the presence of [...]
seo-aware
Up to 250 kilograms of separated, bonded and wrapped asbestos is to be lifted from the asbestos waste levy, [...]
seo-aware
Mould infestation is not exactly a new issue but it has recently become a hot topic because of the [...]
seo-aware
Two workers at Jeeralang Power Station in Latrobe Valley, east of Melbourne, were removing a piece of the plant [...]